by Gregory Bondaruk on January 04, 2022
Another year has come and gone. As we get ready for all that 2022 has to offer, we wanted to take one more look at how we got here, how MindNode has changed, and what we've learned on the way.
New Features
MindNode had 15 updates in 2021! Throughout them we introduced 6 new features, including outlining on the Mac & iOS, smarter sticker search, support for iOS 15 & macOS Monterey, and Shortcuts. We've also made an astounding 120 smaller improvements & fixed 80 bugs 🎉
Getting to Know You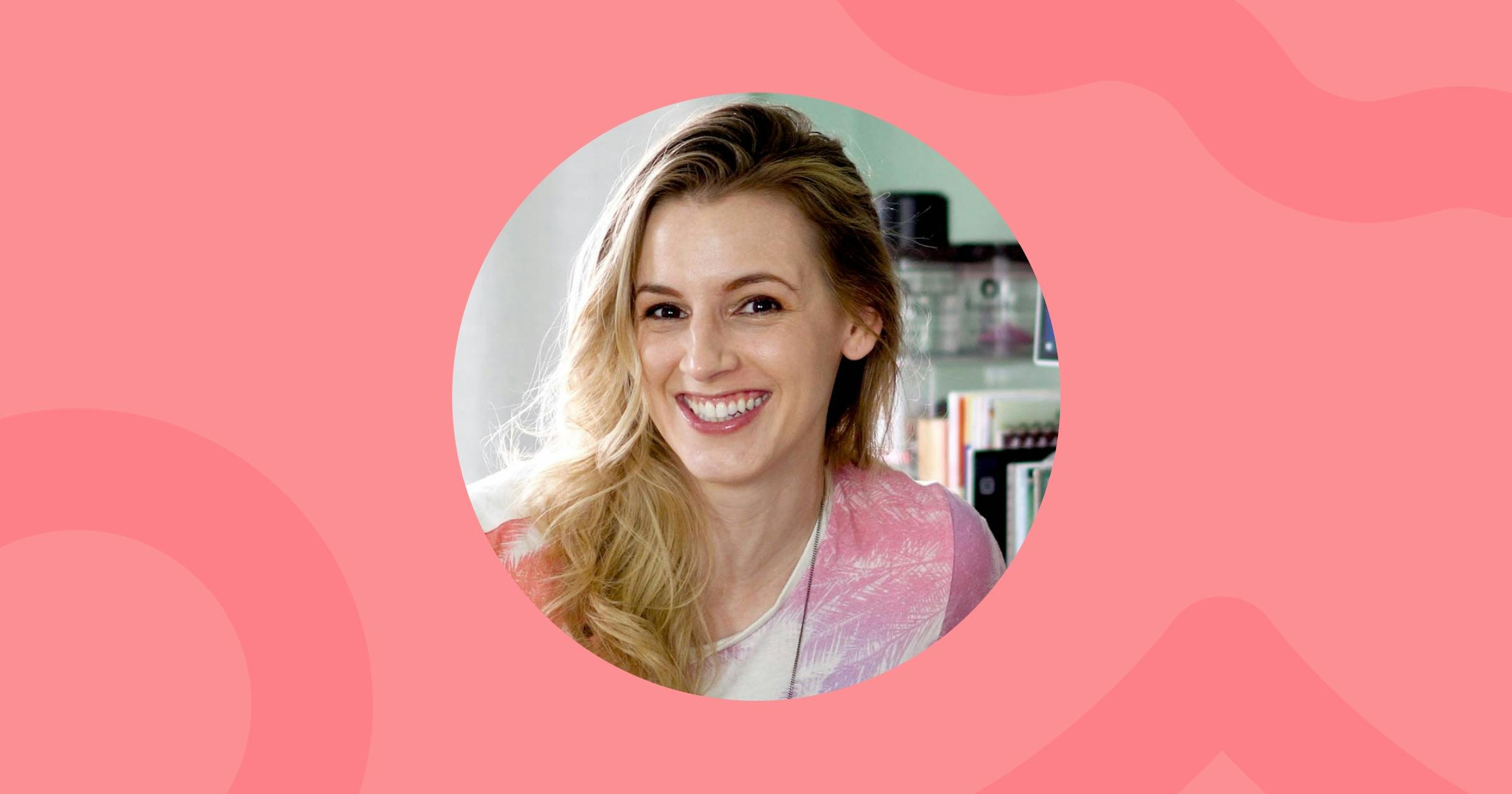 We had the pleasure of interviewing three fascinating MindNode users this year! Summer told us all about how mind mapping helps her keep track of her creative projects and make sense of everything. Matt showed us how he gathers his thoughts with an outline and writes a novel. And finally, Mike explained how he stays productive & manages to produce a lot of content with the help of MindNode.
Introducing Ourselves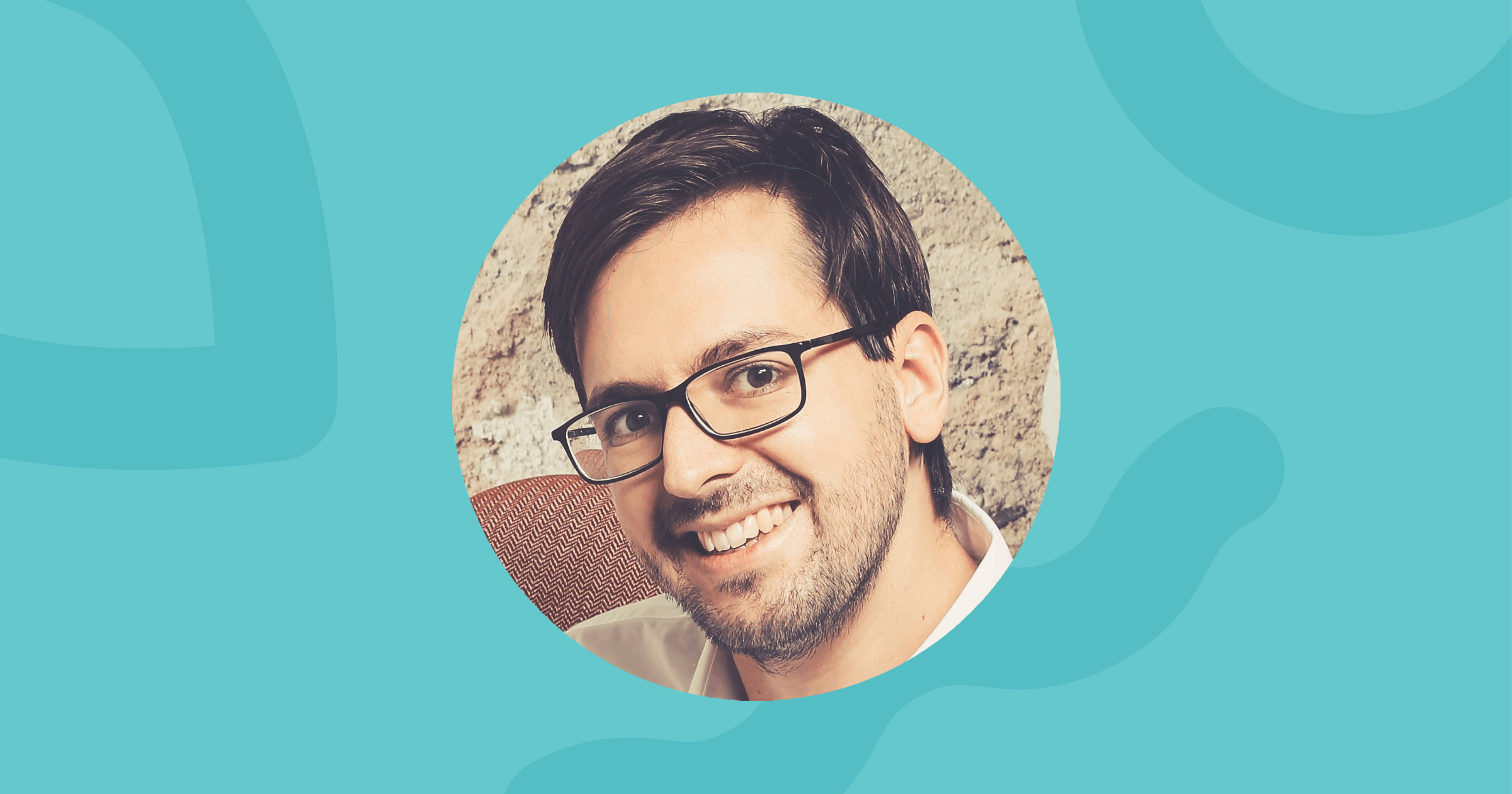 2021 was also a chance for you to get to know a few of us. With our Meet the Team series, we introduced Harald, our user interaction designer, Vanessa, responsible for quality assurance & user relations, and finally Marco, one of the software engineers helping create MindNode. We'll be continuing this series throughout 2022 with the rest of our team members.
Welcome to MindNode
Speaking of which, MindNode grew this year! Michelle joined us, taking care of user relations & social media, & Deepa is responsible for design and illustration!
It's been an exciting year. And we can't wait for what comes next. Have a great 2022!
Get MindNode
Download MindNode now and start exploring your ideas in a whole new way.