by Markus Müller-Simhofer on October 20, 2023
Optimized for macOS 14 Sonoma, iOS 17 & watchOS 10
This week, we released MindNode 2023.3, our third major update of the year with optimizations for macOS 14 Sonoma, iOS 17, and iPadOS 17 as well as a fresh look for our Apple Watch app, full-text Spotlight search, and several new stickers.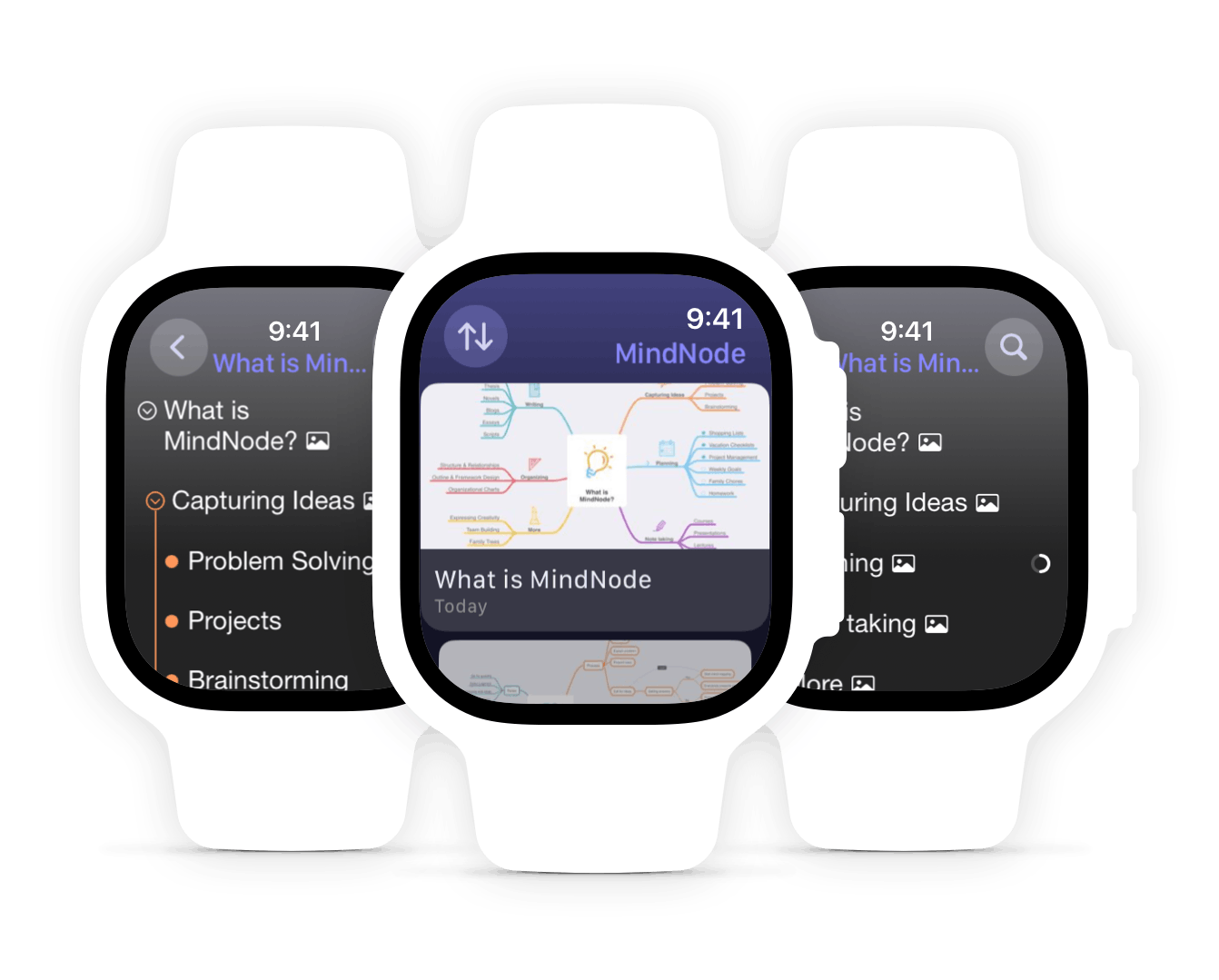 Fresh Look for Apple Watch
The update brings a fresh, modernized design to the Apple Watch, seamlessly blending with the aesthetics of watchOS 10.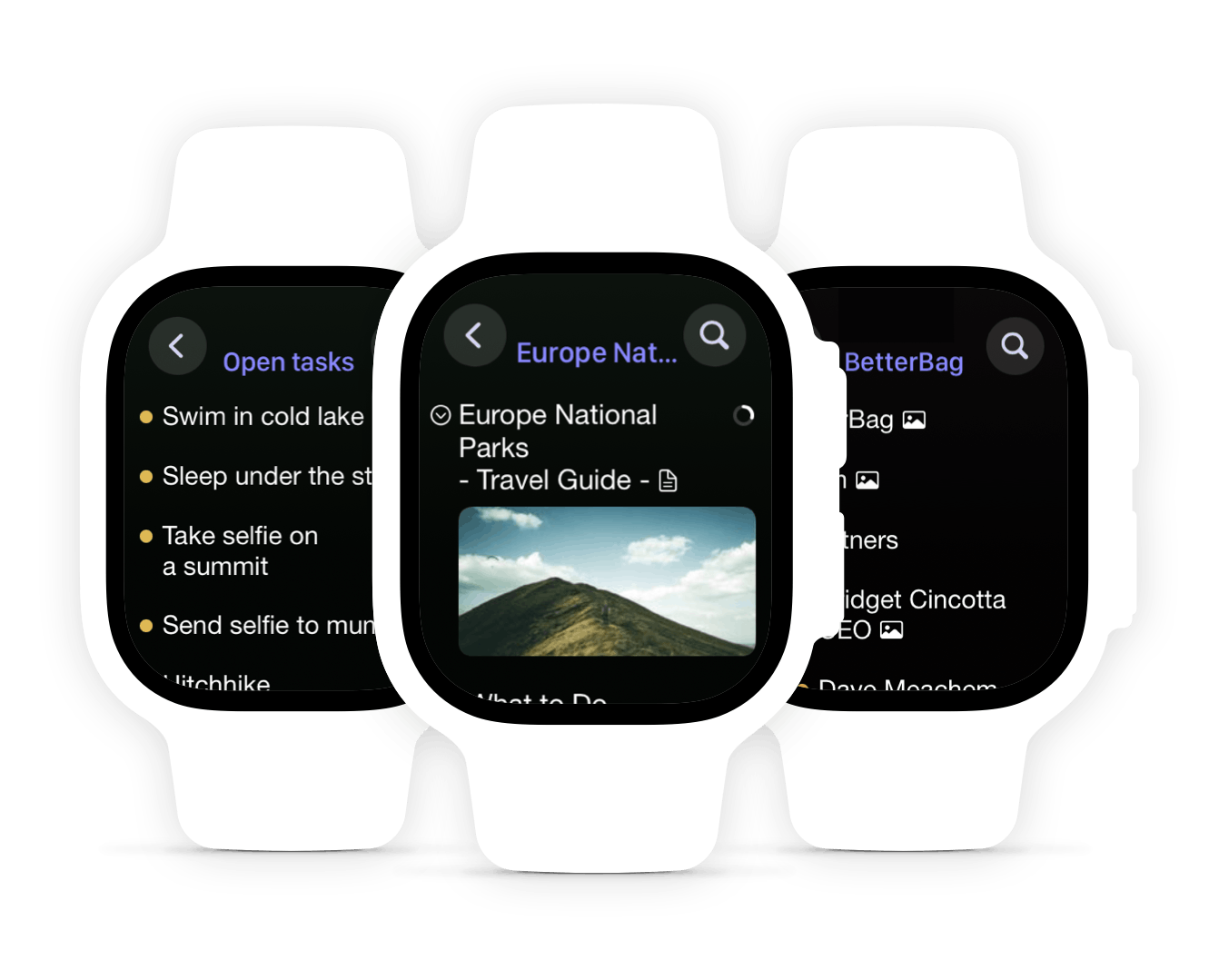 Full-Text Search from Spotlight
On the Mac, we always supported searching the contents of your MindNode files from Spotlight. We are finally bringing this feature to iPhone and iPad. Use Spotlight directly on your Home Screen to search the contents of your documents. It's now easier than ever to locate and access the information you need.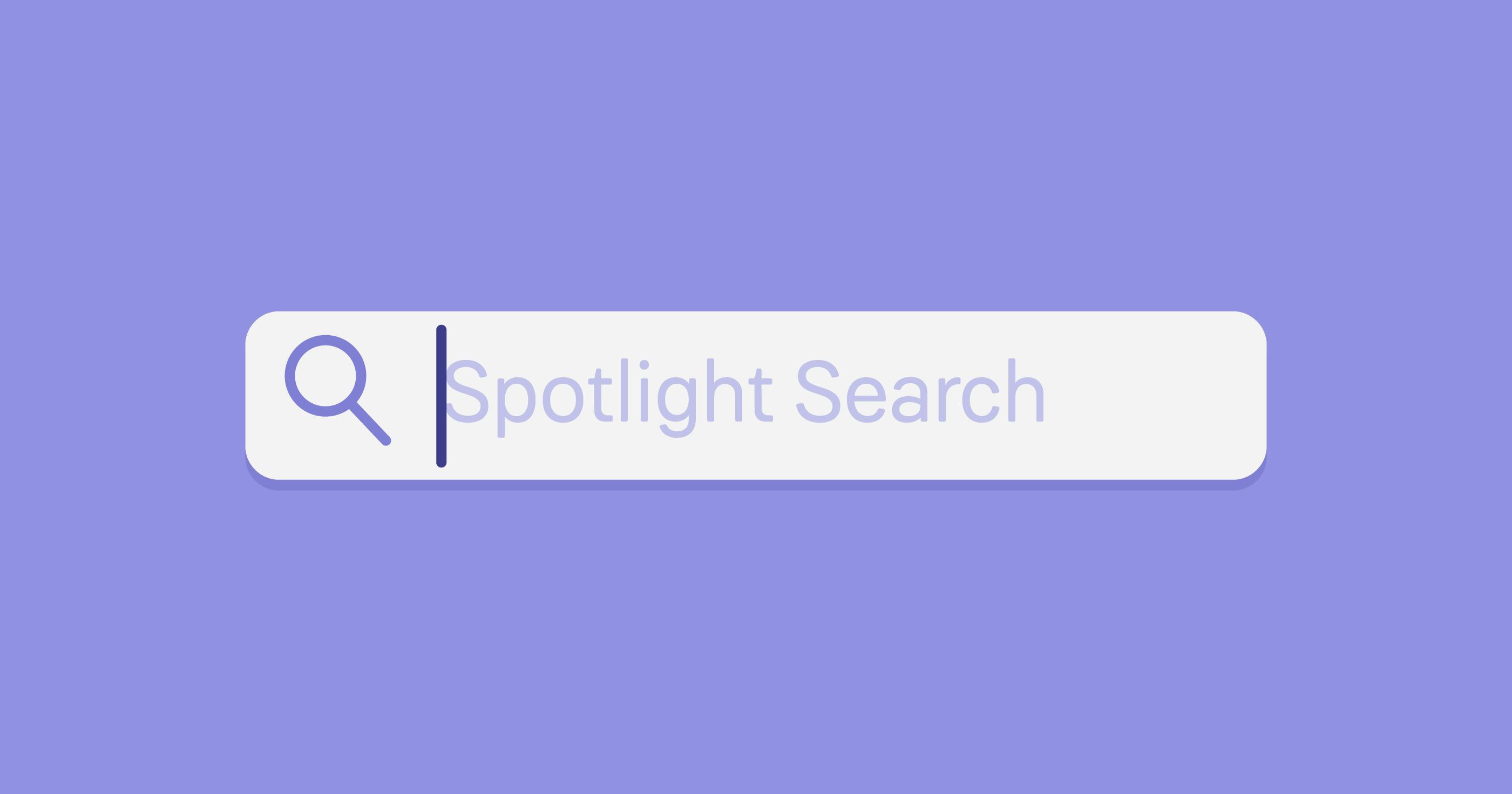 Cat, Shark & Vision Pro: Stickers Galore
We have expanded our sticker collection across various categories based on user feedback. Nature & People, Symbols, and Work & Education now feature over 40 new stickers. The added stickers include cat, ambulance, desk, vineyard (Sonoma), Desert (Mojave), division symbol, and Apple Vision Pro.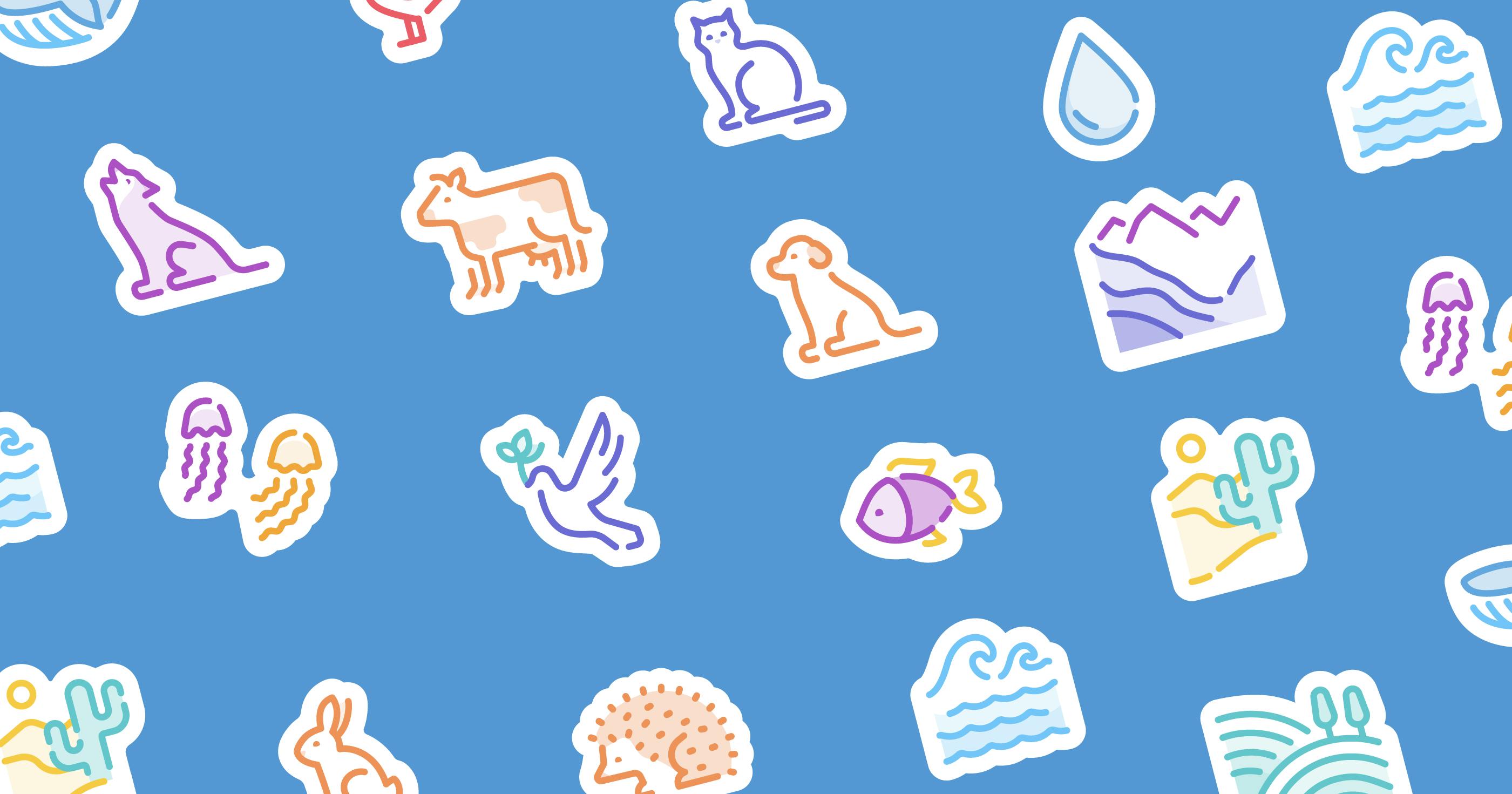 With this update, we also dropped support for older operations systems. MindNode now requires macOS 13, iOS 16, iPadOS 16, and watchOS 9.
MindNode 2023.3 is now available on the App Store, Mac App Store, and Setapp. Learn more about all changes in our release notes. Happy mind mapping!
Get MindNode
Download MindNode now and start exploring your ideas in a whole new way.