by Gregory Bondaruk on February 22, 2022
Our first major release this year is now available on macOS & iOS. We've prepared a new feature for the outline, & added new themes, new stickers & much more! Here's what's new in MindNode.
Notes in Outline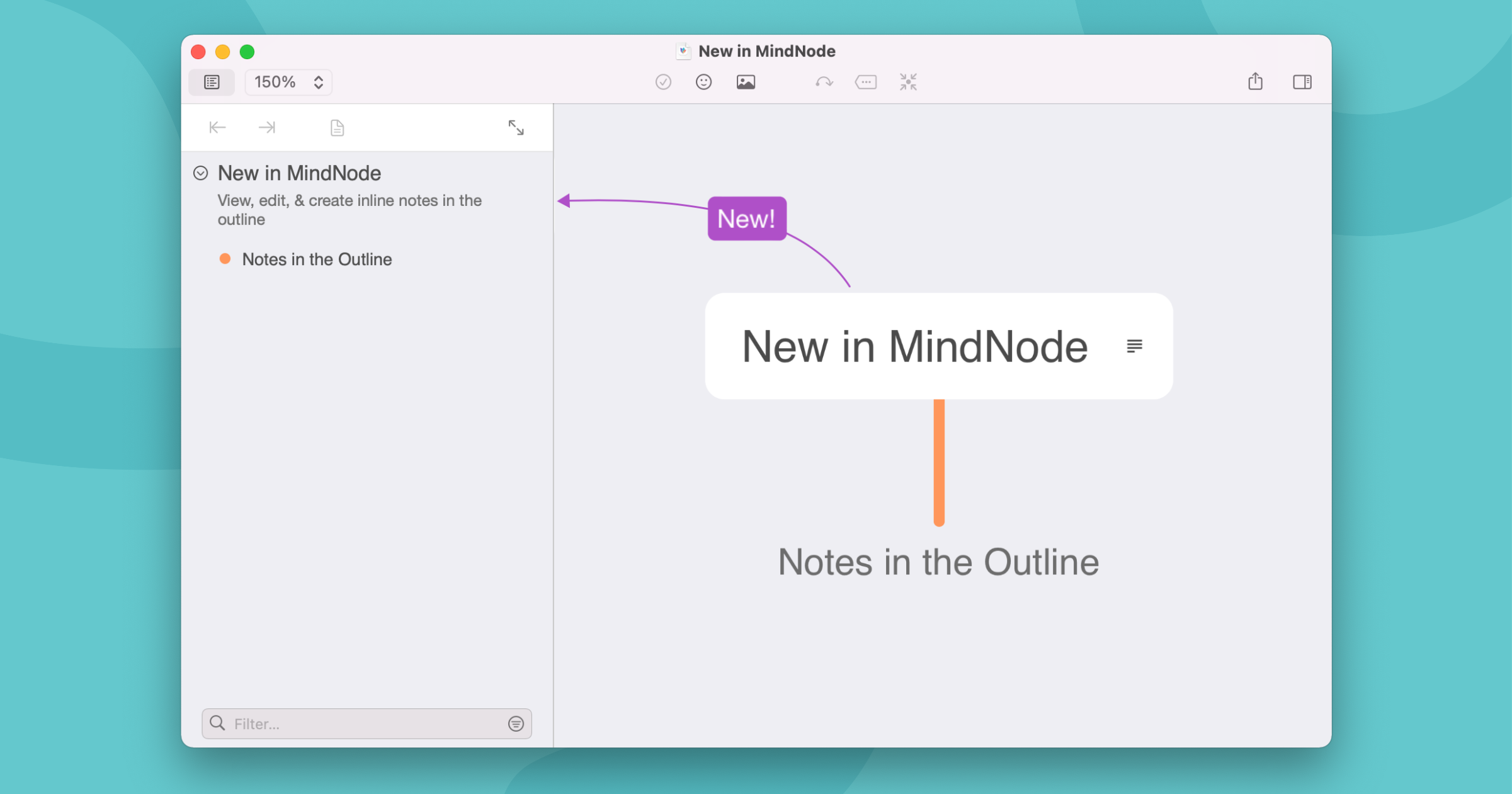 You've been able to view and edit notes in the outline by using a popup window for a while. This update now lets you create, edit and view notes inline in the outline! If you prefer to hide the notes, just open the outline settings and deactivate the "Show notes" option.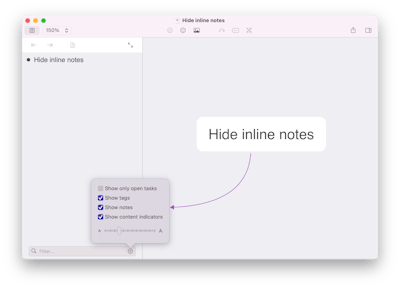 New & Updated Themes
All of the existing themes in MindNode have been refreshed to improve their contrast. On top of that, we also added two new themes: Blackberry & Swing! All of our previous themes are available for downloading at mindnode.com/themes
Medical Sticker Pack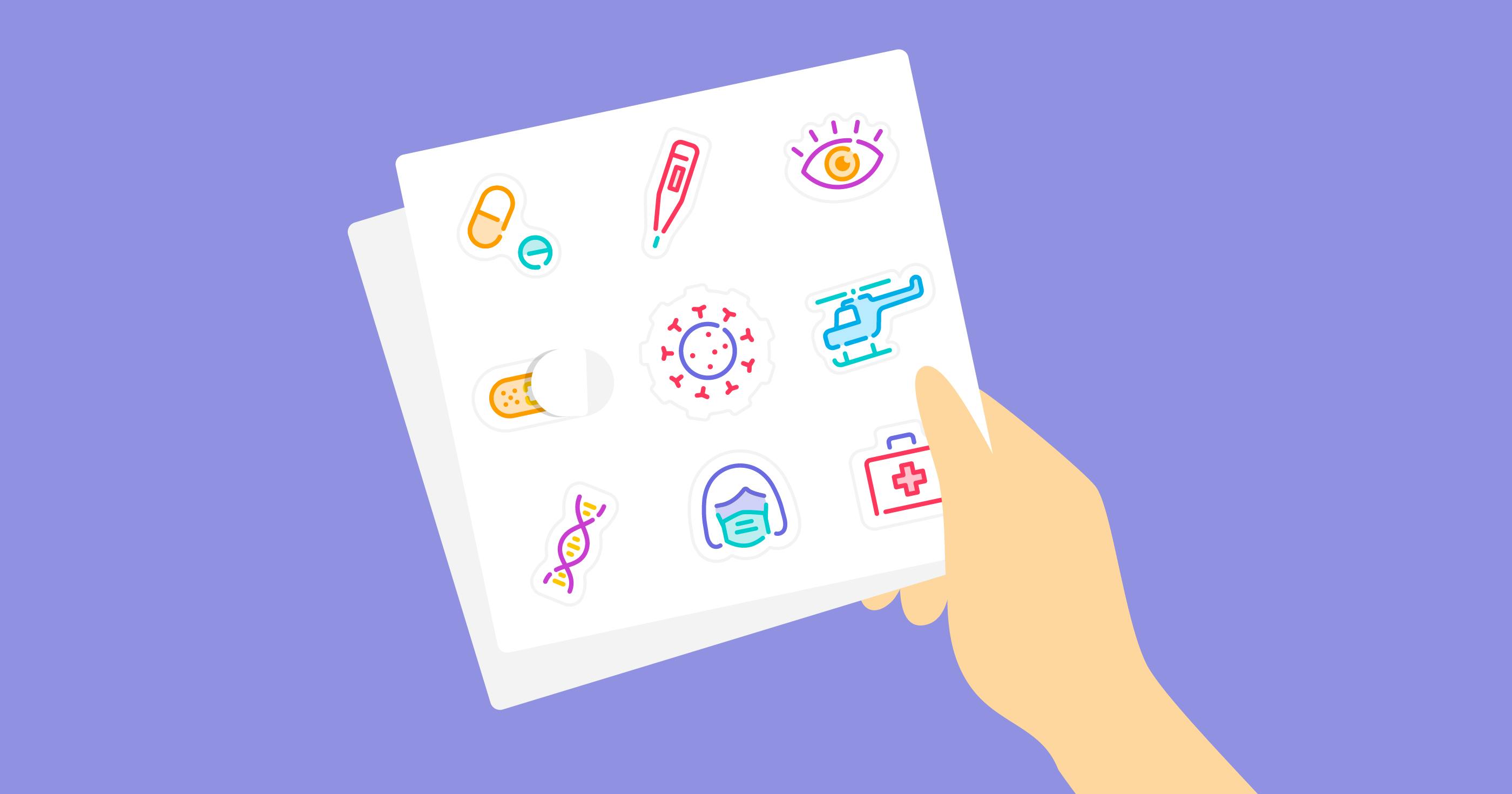 Finally, we're also releasing a whole new pack of 25 medical themed stickers! Choose between woman with mask, scale, virus, microscope & more!
All of these updates are available now on macOS & iOS for MindNode Plus subscribers. There are many more minor improvements & bug fixes, which you can read about in our release notes.
Get MindNode
Download MindNode now and start exploring your ideas in a whole new way.