Sorry to hear you can't open the MindNode files from your Mac on your iPad or iPhone, even though you purchased both MindNode for iOS and MindNode for Mac.
Unfortunately, some third party storage provider like Dropbox or One Drive do not support our file format, as MindNode files are package files.
On iOS MindNode will automatically save your files in a format compatible with the default storage location you selected.
On your Mac please open the MindNode Preferences via the main menu on top of your screen under MindNode. There under Default Document Format select Single File. This will save all your MindNode files as Single File in the future.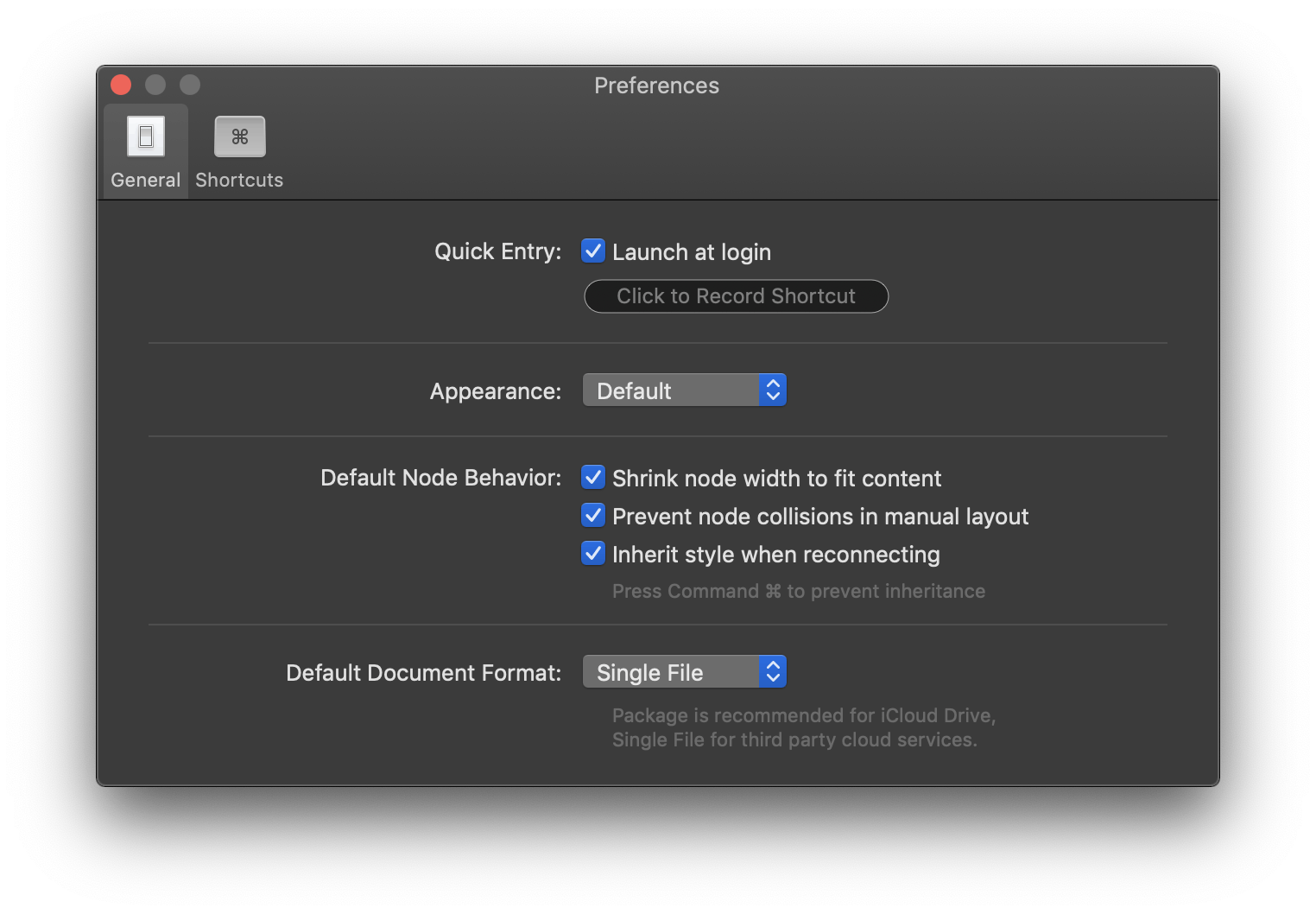 To change the file format of existing MindNode files, please go to File in the MindNode main menu on top of your screen. There under Advanced > Change File Format > choose Single File. Now you should be able to open all your MindNode files on your iOS devices as well.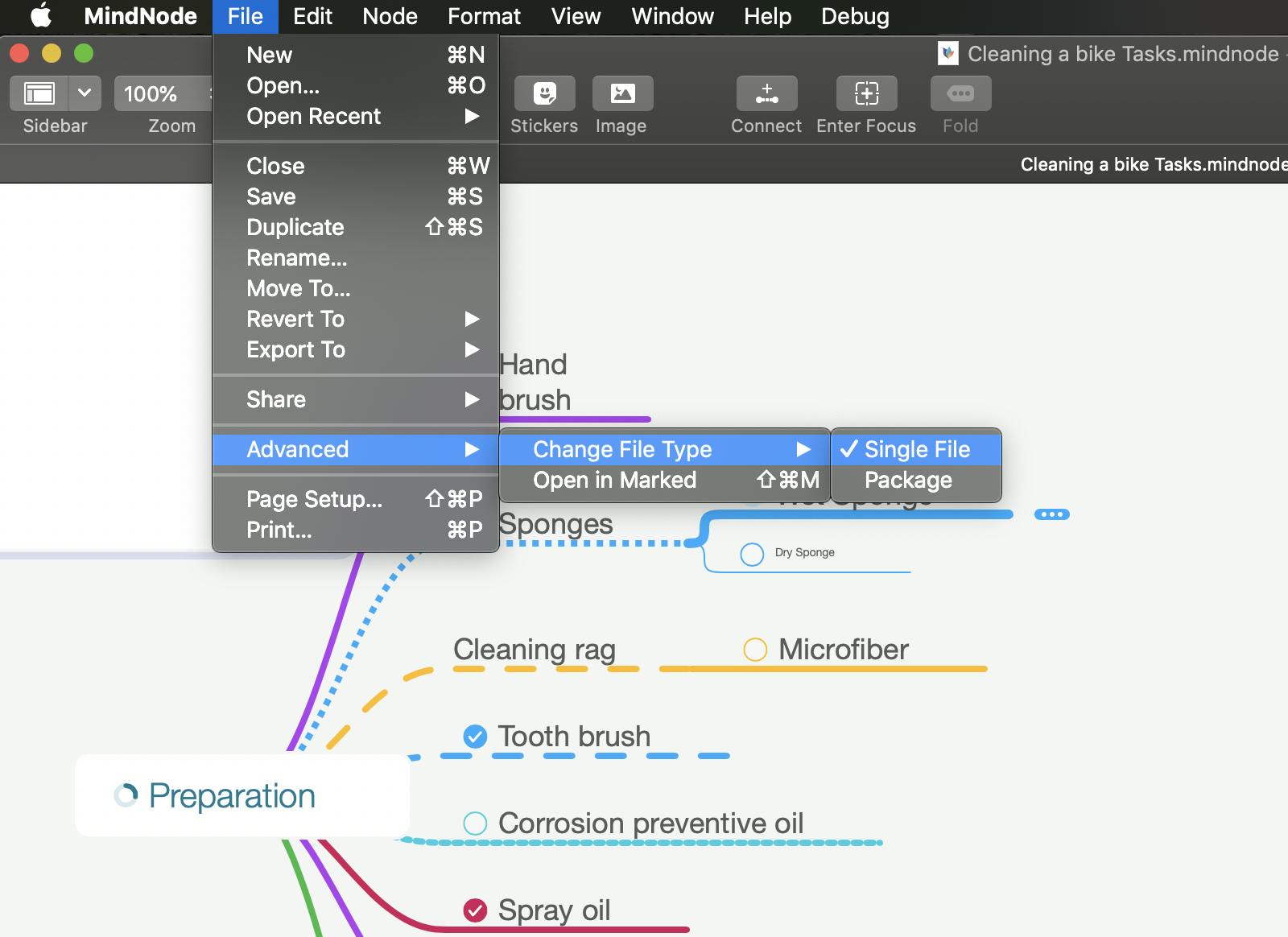 NOTE: Sadly Google Drive doesn't work at all with MindNode files at the moment. We contacted their developers and hope it'll change in the future.