by Gregory Bondaruk on January 22, 2020
Add More Context to Your Thoughts – MindNode 7 has Landed
MindNode 7 is now available on the App Store, the Mac App Store, and Setapp. This release adds Visual Tags, a new feature that helps you add more context to your thoughts. We have also introduced our new MindNode Plus subscription and a new Free Editor.
Visual Tags
Tags are a great way to categorize and add more context to your thoughts. You can use them to prioritize ideas and bring focus to a related group of ideas that are otherwise not connected. Using our tag highlight mode, you can focus on a group of tags to discover new connections between your ideas.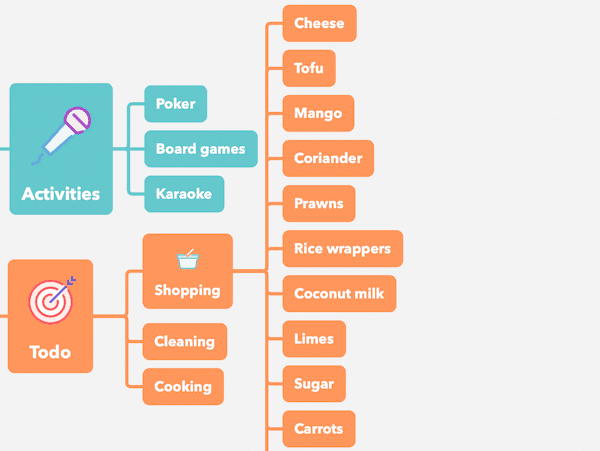 We've also updated our outline to support tags. Now when you're browsing your mind map in outline mode, you can see which tags you've assigned to your nodes.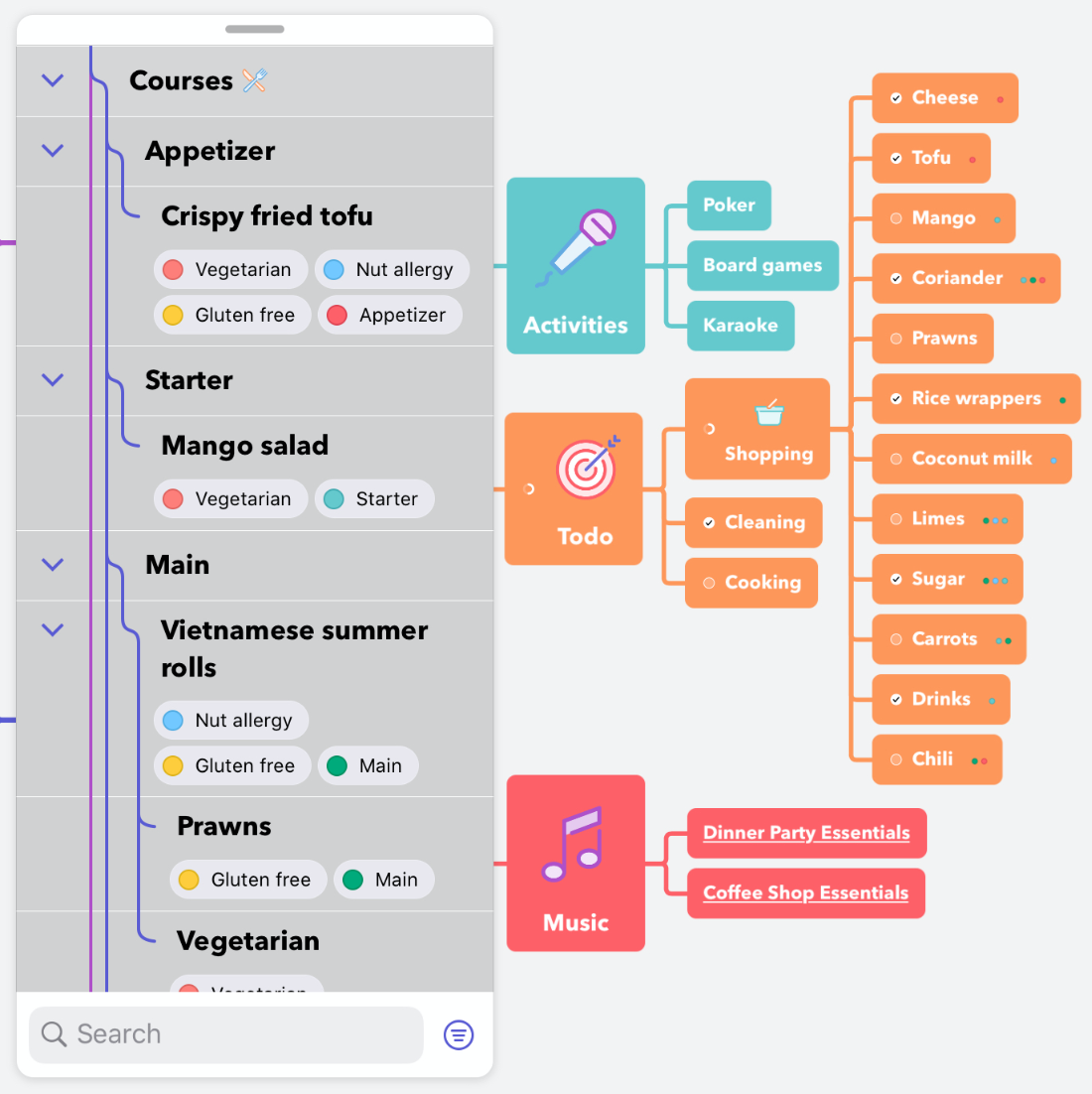 Visual Tags can also be added to your thoughts while typing them up in Quick Entry. Simply select the tag symbol to add a tag to your node or just type # and the following text will become a tag. This #-shortcut will also work when you edit your nodes on the canvas.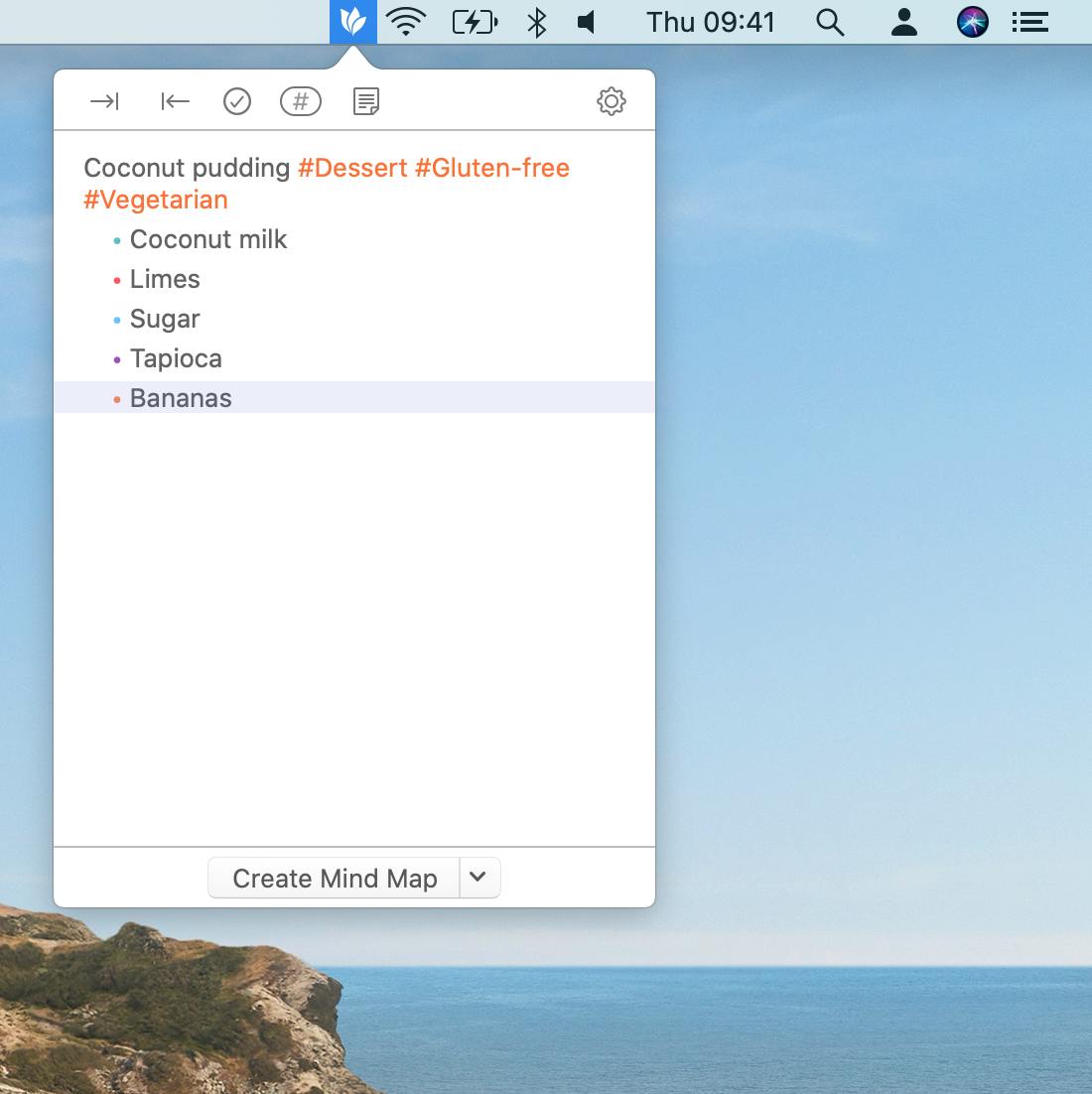 MindNode Plus
With MindNode 7 we have also changed our business model from a one-time purchase to a subscription. MindNode Plus is our new cross-platform subscription that unlocks all of MindNode's features on Mac & iOS. 
MindNode 7 is a free upgrade for all existing MindNode 5 and MindNode 6 customers. This means that if you purchased MindNode 5 or 6 your app will automatically update to MindNode 7 and you will get Visual Tags and all other enhancements for free. New features in future releases will require MindNode Plus.
MindNode Plus is available as a monthly and annual subscription. Initially, the monthly subscription will be priced at $2.49 and the yearly at $19.99 (local prices will vary based on taxes and currency conversion).
We have also introduced a new Free Editor, which allows basic editing operations like adding nodes, editing titles, reordering and folding. Documents can also be imported and exported. Even when your subscription has elapsed, you are never locked in and you always have access to your data.
For more information about our decision to change our business model please read our previous blog post, and if you have any questions about your license please check our extensive FAQ about MindNode Plus.
Full Steam Ahead
With only 9 months since MindNode 6, a major point-update last fall and now MindNode 7 with Visual Tags and a major update to our business model, we have entered a new era for MindNode. In the future, we will be able to bring you new features and updates much more frequently.
We are looking forward to hearing your feedback and please don't forget to check out the release notes for all new MindNode 7 changes - like new stickers, a new theme and better system integration on iOS.