Desktop-Class, on ALL Platforms - MindNode 2022.4
We have exciting news to share with you today: MindNode 2022.4, our forth feature release of the year, is now available on the App Store. This update brings a brand new unified user interface to our iPhone, iPad and Mac app, a better integration of mind mapping and outlining, search in the mind map on iOS, and Widgets for your iPhone's Lock Screen.
Unified User Interface
Apple introduced a new toolbar style in iPadOS 16 that includes the ability to customize the toolbar. MindNode is adopting this style on the iPad and iPhone. Additionally we are switching to the compact toolbar style on the Mac, bringing the iPad and Mac version visually together. With this change, we are also introducing a range of new toolbar items, further unifying the toolbar across all platforms. Switching between MindNode on all platforms will become a breeze.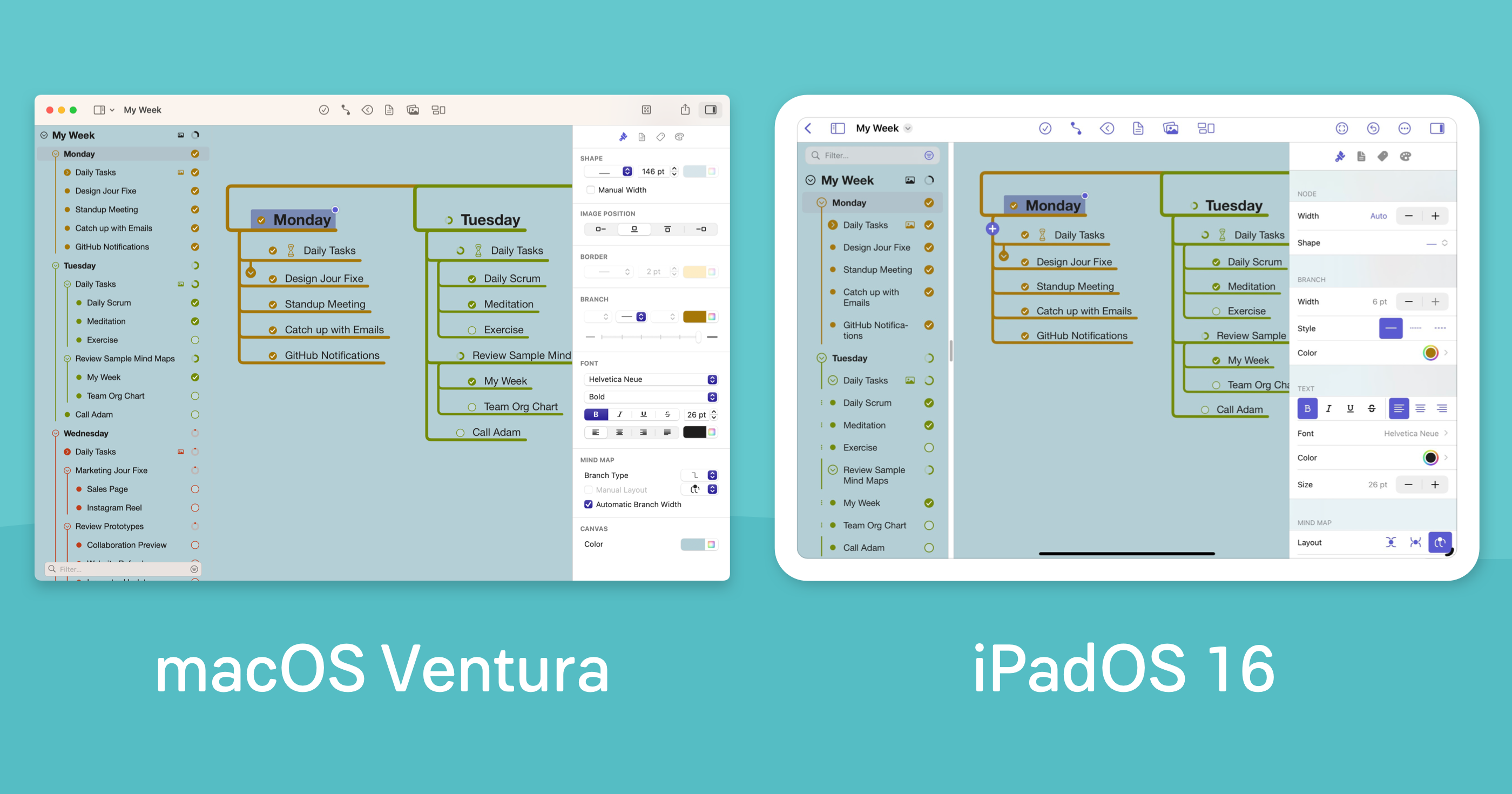 Mind Map ❤️ Outline
In MindNode 2022.4, we are bringing mind mapping and outline to the same level. When creating a new document you can now choose to start a mind map or outline. Using the new "View" toolbar menu, it's easier than before to switch between mind map and outline. And on iOS, you can now change the spacing between mind map and outline when showing both at the same time.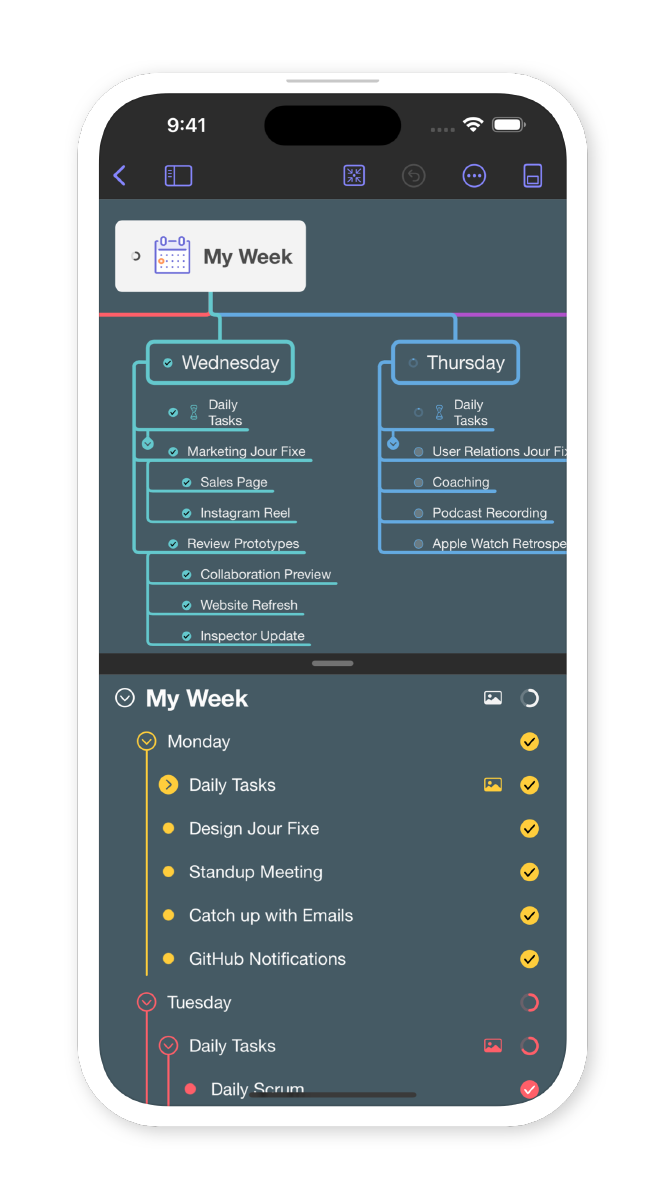 Search in Mind Map
Ever since the first version of MindNode for iOS in 2009, we supported searching for content in the document in outline mode only. We are now finally supporting find directly to the mind map with iOS 16. So, search for the thing you are looking for directly in your mind map and you can even use Find & Replace to quickly edit your document.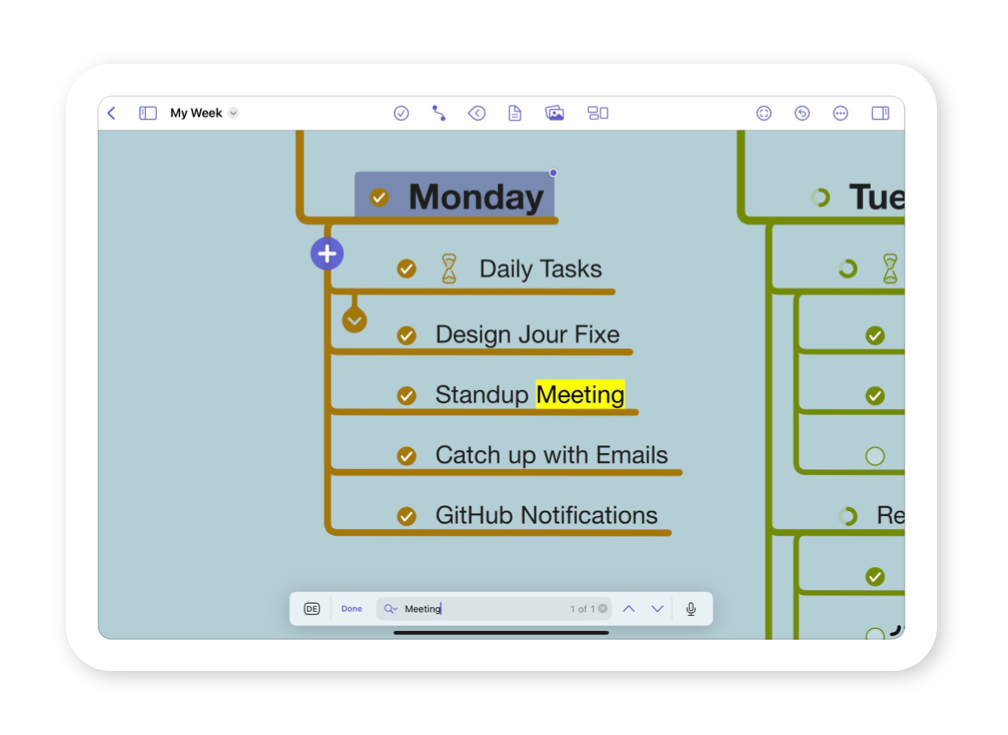 Lock Screen Widget
With iOS 16, we are also bringing MindNode directly to your iPhone's lock screen. Add a Lock Screen Widget to launch MindNode, or MindNode's Quick Entry. This is additional to our existing Home Screen widget on iOS, and our MindNode complication on Apple Watch.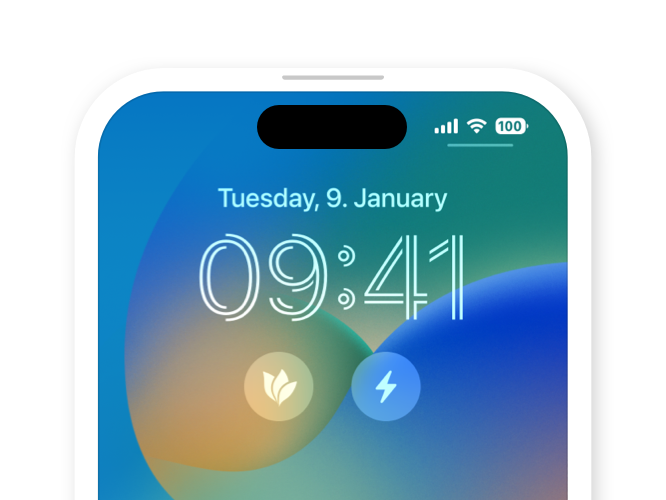 MindNode 2022.4 is now available on the App Store and Mac App Store. We hope you are enjoying MindNode's fresh new look and we are looking forward to your feedback.
Get MindNode
Download MindNode now and start exploring your ideas in a whole new way.