by Markus Müller-Simhofer on March 15, 2023
15 Years of MindNode, What's Next?
Today, 15 years ago, I released MindNode 1.0. Initially a free app, it quickly found an engaging user base that has allowed me to build a small business around it. This wouldn't have been possible without all of your contributions, and I'm very thankful that you have supported us for such a long time.
In today's update, I want to give you an outlook on our plans for MindNode's future. If you are interested in MindNode's history, I'd recommend you read the following blog posts:
Collaboration Mode & CloudKit
In last week's blog post, "Why We Never Shipped Collaboration," I wrote about our plans to add collaboration to MindNode and why our initial plans didn't work out. Of course, collaboration is still an essential part of our future roadmap, but we realized that bringing it to MindNode will require considerably more changes than we initially anticipated.
One of our significant takeaways was that building collaboration on top of a file-base syncing service has its challenges, as we need more control over the syncing technology to achieve the features we want to support. While iCloud Drive didn't work out, we still wanted to be tightly integrated with the Apple ecosystem. This is where CloudKit comes into the picture.
CloudKit is a deeply integrated data storage solution on all Apple platforms that powers many of Apple's own services. Apps like Notes, Reminders and Freeform use CloudKit, and many third-party apps also adopt it. Using it also allows us to implement collaboration without storing your data on our servers. Instead, your data is securely stored with Apple.
Everything is Changing
Because of how CloudKit works, we have to change one fundamental aspect of how MindNode works. Documents are no longer represented as files in the Finder or Files app but are managed directly in MindNode. We initially tried to retain the current file-based document behavior for non-collaboration documents, but it introduced a new level of complexity. It was unclear where a document was stored and what picker should be used. Providing a single document management experience is a better fit for an app like MindNode. As a user, you can focus on your idea instead of thinking about document management.
Switching to this new document management also allows us to potentially add features that were only possible with restrictions in the past: full-text search on iOS for all documents, a stand-alone Apple Watch with the ability to add content or check tasks, linking to individual nodes in other MindNode documents, live updating Widgets, a list of all open tasks across documents and (hopefully) a version for Apple's upcoming AR headset.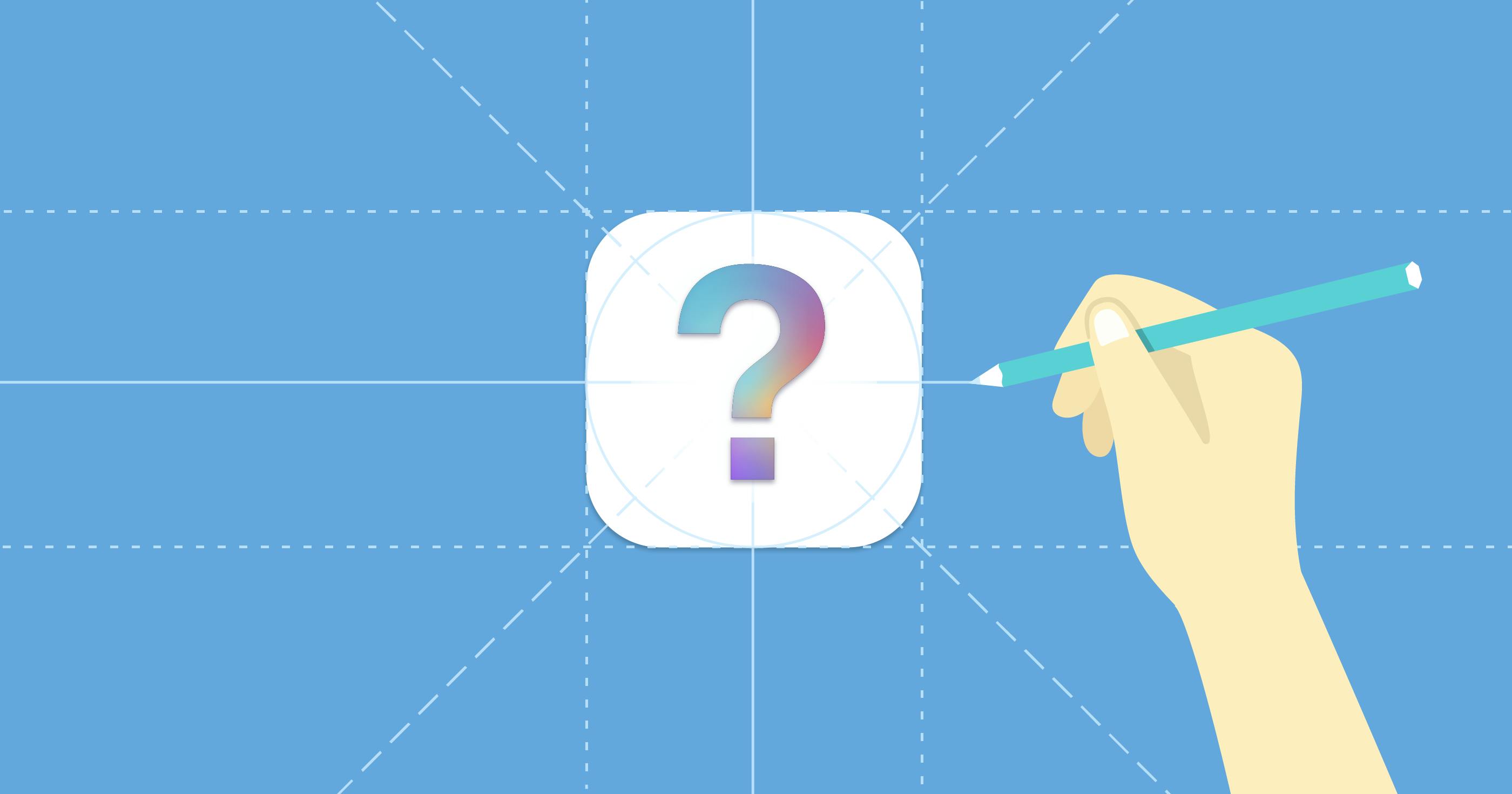 A New App
As we don't want to force those document management changes onto all existing users, we are not bringing them to the current version of MindNode. Instead, we will introduce them in a brand new MindNode app. This new app will only support some existing features in its first version, and we will use this opportunity to rethink some of our existing functionality. As a MindNode Plus subscriber, you will be able to unlock both versions of MindNode, so you can pick whatever works best for you.
You Can Help
We are still early in the development phase of this new app but want to develop it together with you. Later this spring, we will open an early access beta to all interested MindNode Plus subscribers. At the same time, we will launch a new Discourse forum where we can have an active discussion with our beta users.
I hope you are as excited as we are for MindNode's future. Our new MindNode app will launch this Fall on the App Store. We also have several new enhancements - including a new grouping feature - coming to MindNode later this year.
Get MindNode
Download MindNode now and start exploring your ideas in a whole new way.